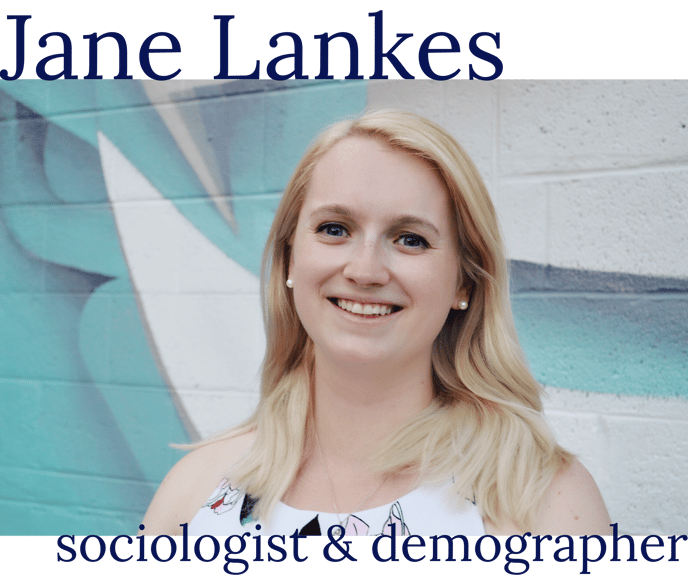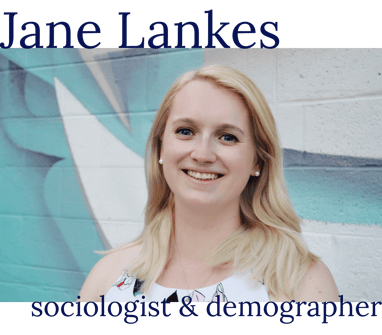 I hold a Ph.D. in sociology and demography from
Penn State, and I am a Postdoctoral Research Fellow at the Grand Forks Human Nutrition Research Center. My research examines the intersections of family, gender, and well-being, with focuses on motherhood, marriage, and quantitative methods. My work has been published in Gender & Society, Population Research & Policy Review, and Sociological Theory.
In my free time, I enjoy painting, photography, and rooting for the Buffalo Bills.
Interests: family, gender, well-being, food, demography, religion, quantitative methods